"OUR LOVE FOR MOTHER EARTH DRIVES US TO OPERATE IN HARMONY WITH NATURE."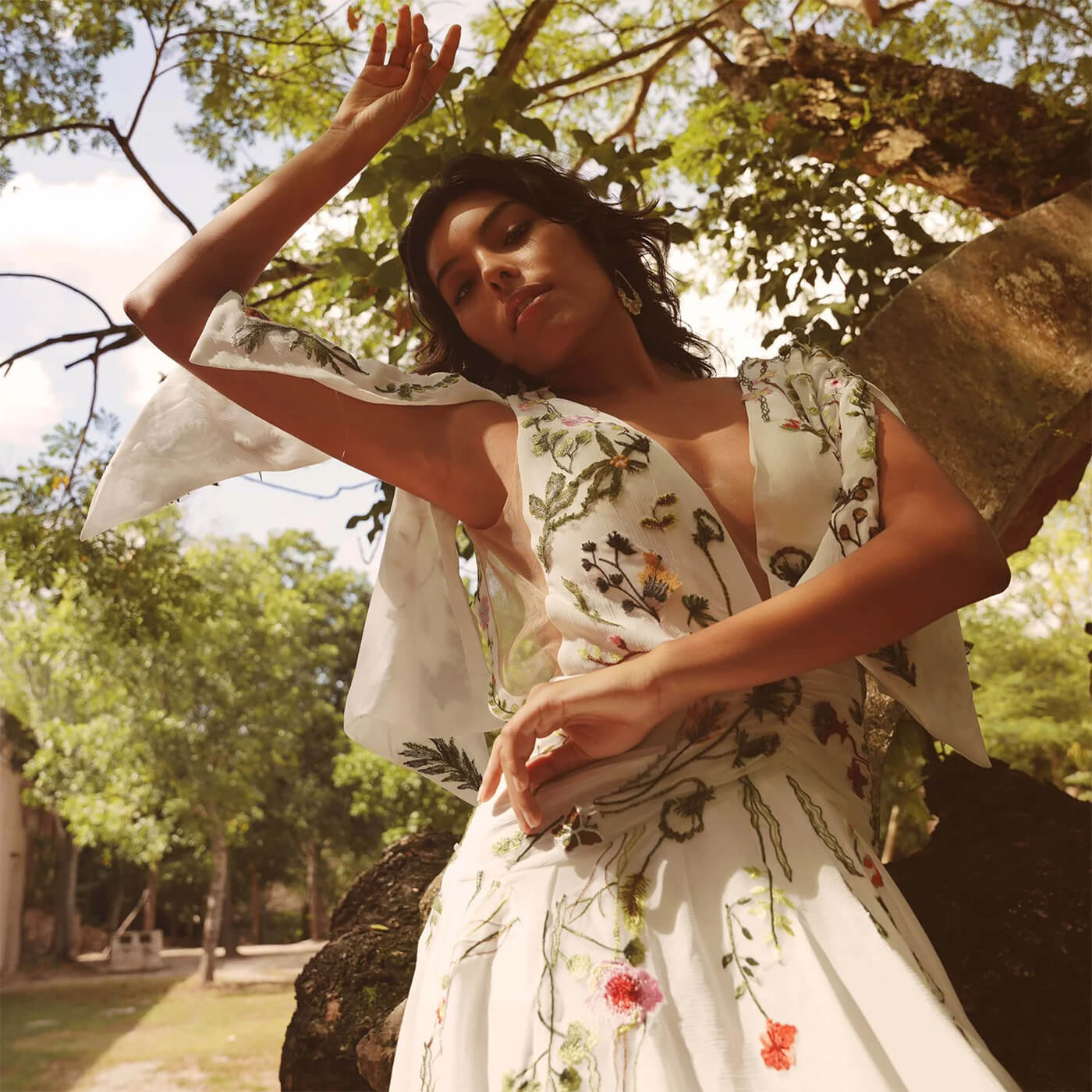 Carbon Footprint Conscious Sourcing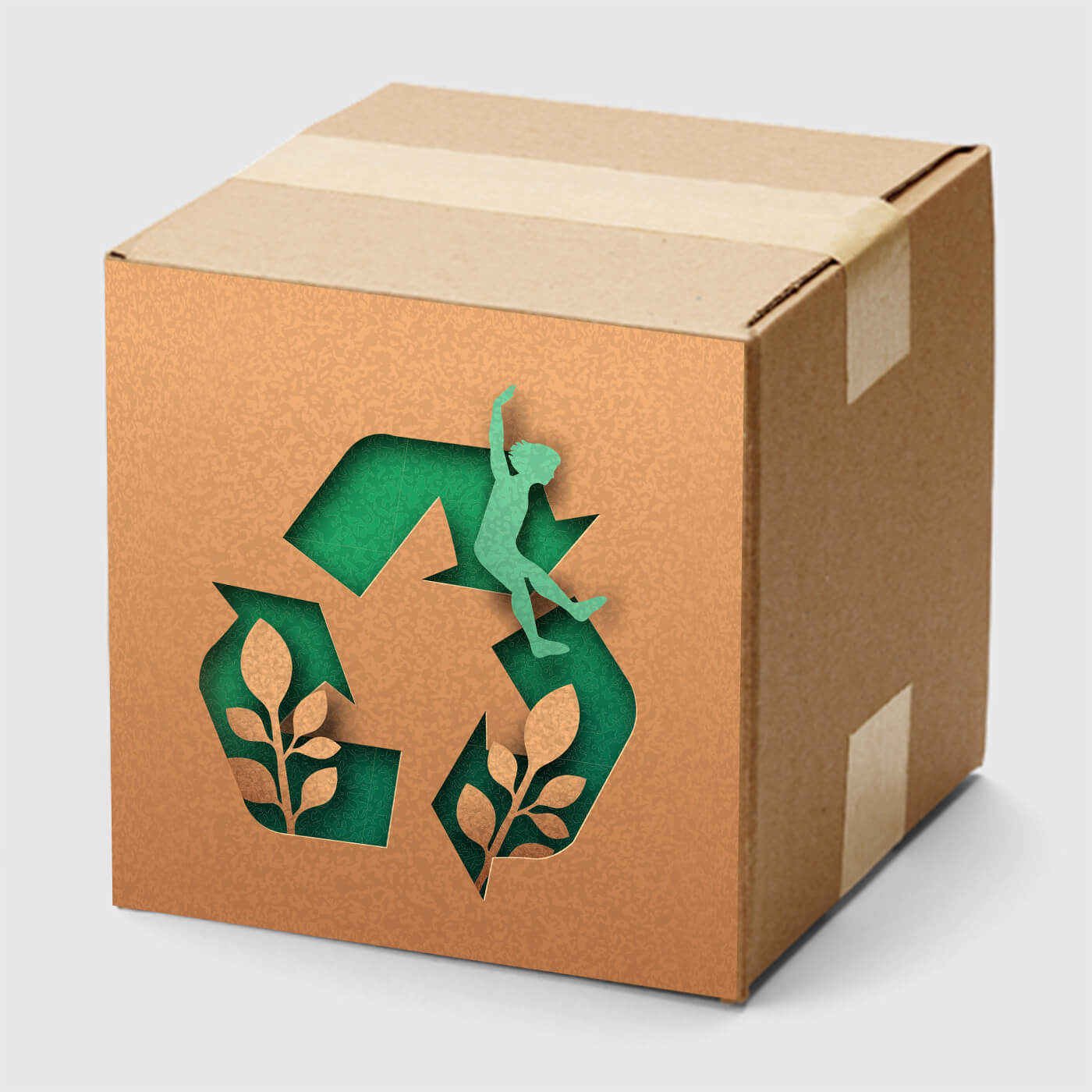 RECYCLED MATERIALS FOR PRODUCT PACKAGING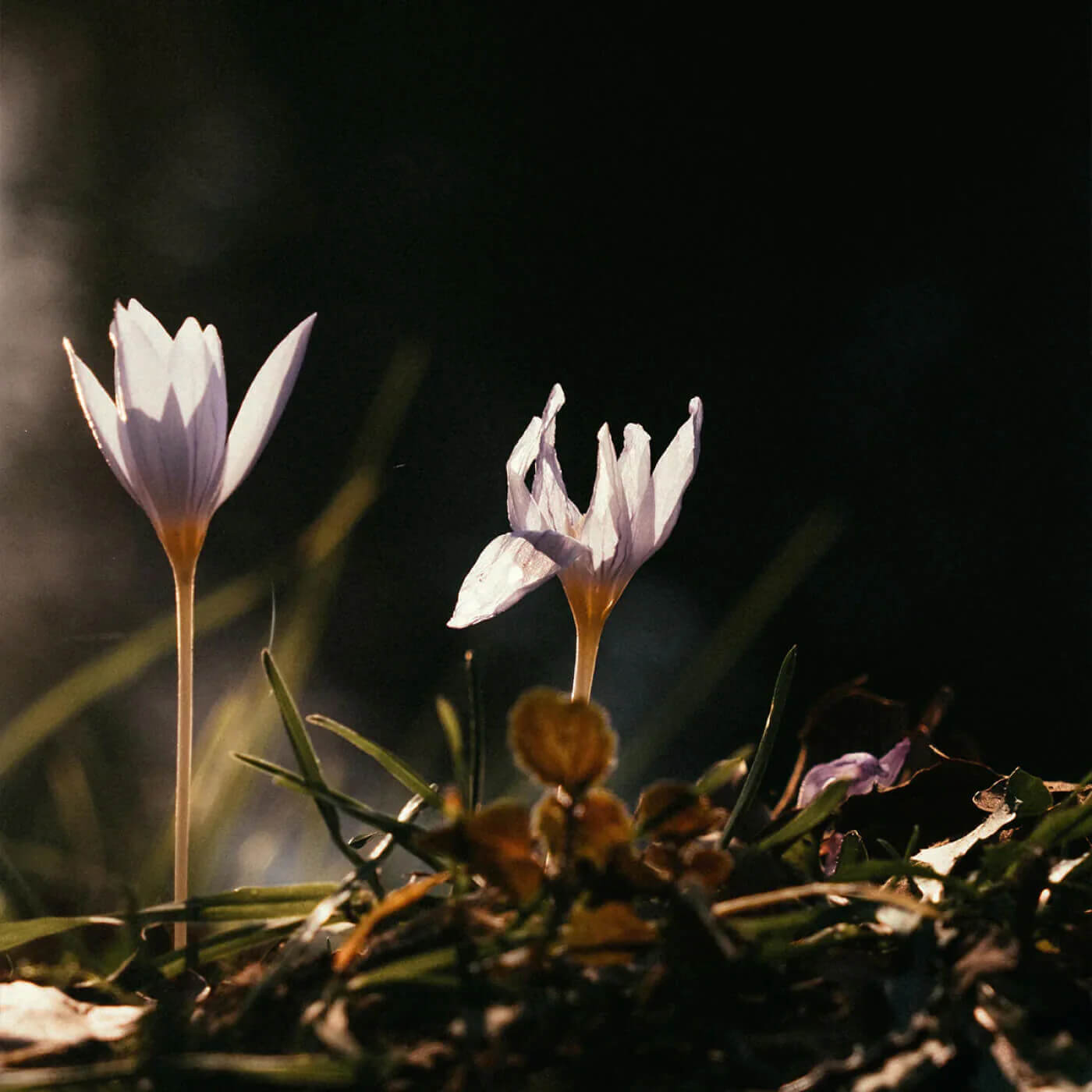 ECO-CONSCIOUS CORPORATE PRACTICES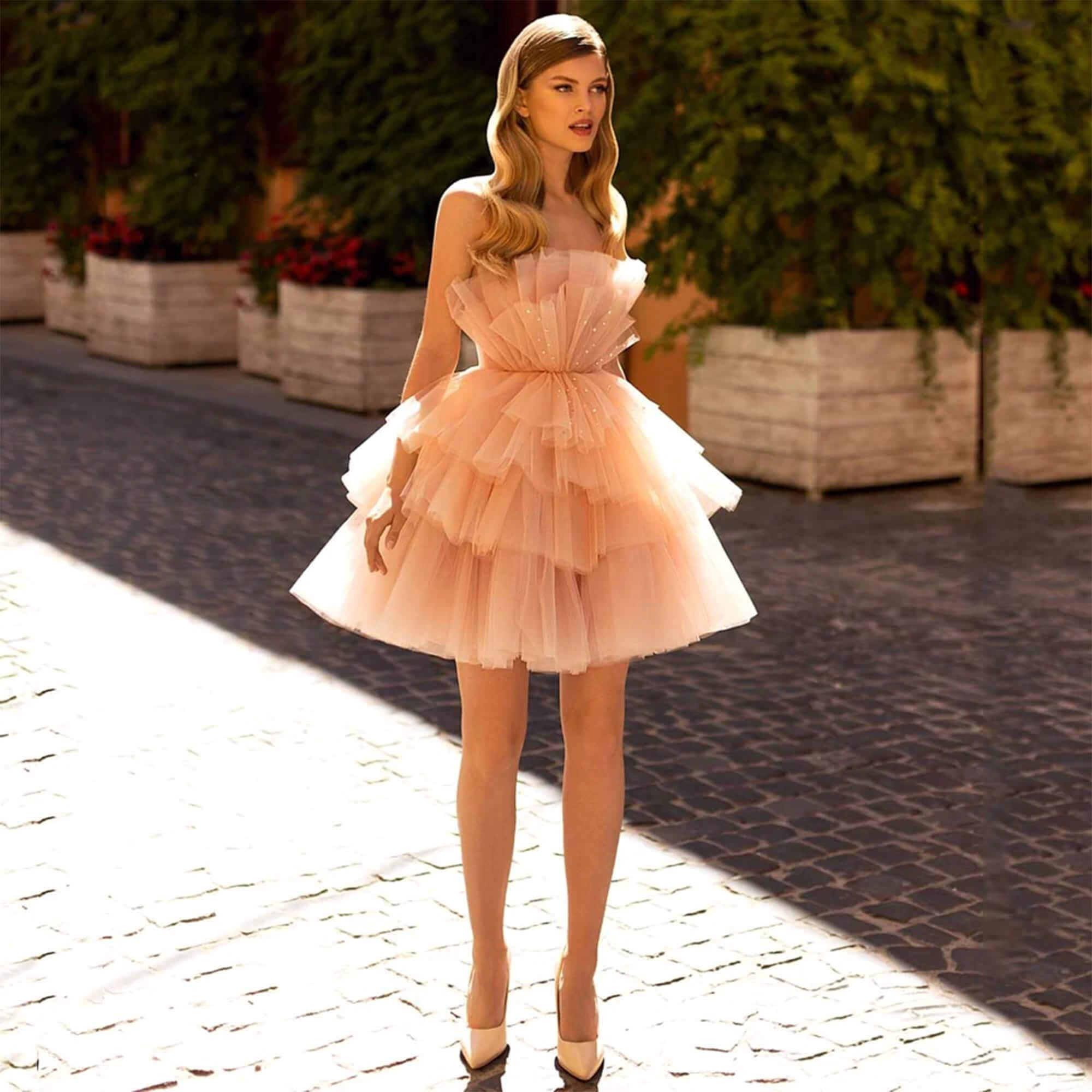 Fabrics & Vendors
THE ROAD TO SUSTAINABILITY STARTS WITH A CHOICE
Every day we choose to create the change we wish to see in the world. We choose to work with partners and vendors committed to sustainability and find most suitable fabrics as we can while staying true to the quality of our pieces. Wherever possible we pick the most eco-friendly fabrics and work with vendors who are environmental conscious and follow ethical processes that are sustainable and fair.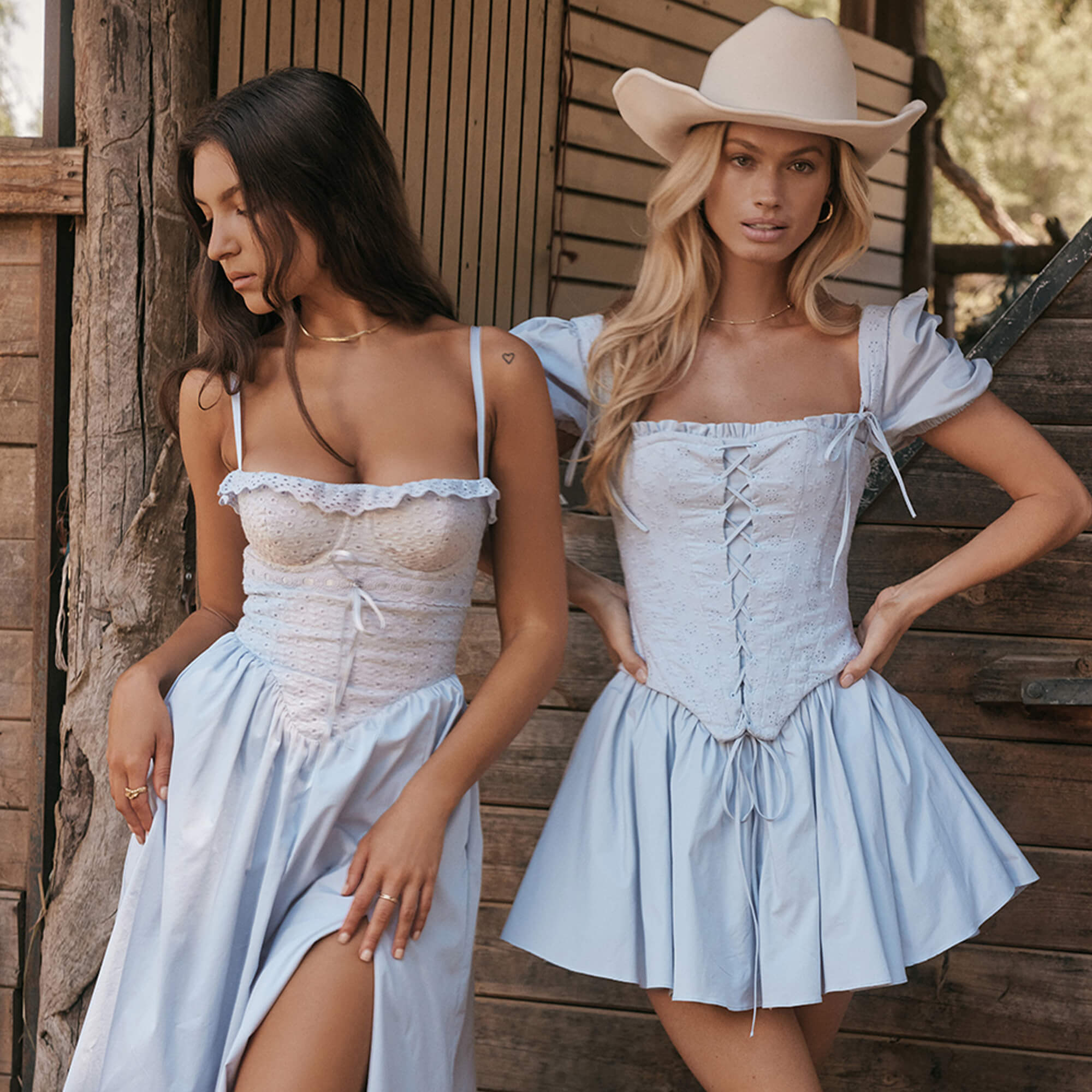 Eco-CONSCIOUS APPROACH TO FASHION
We value the environment over mass production, using consciously sourced products while taking care to replenish the resources we use. The result is concise, thoughtful styles that transcend trends and will be cherished for years to come.
start shopping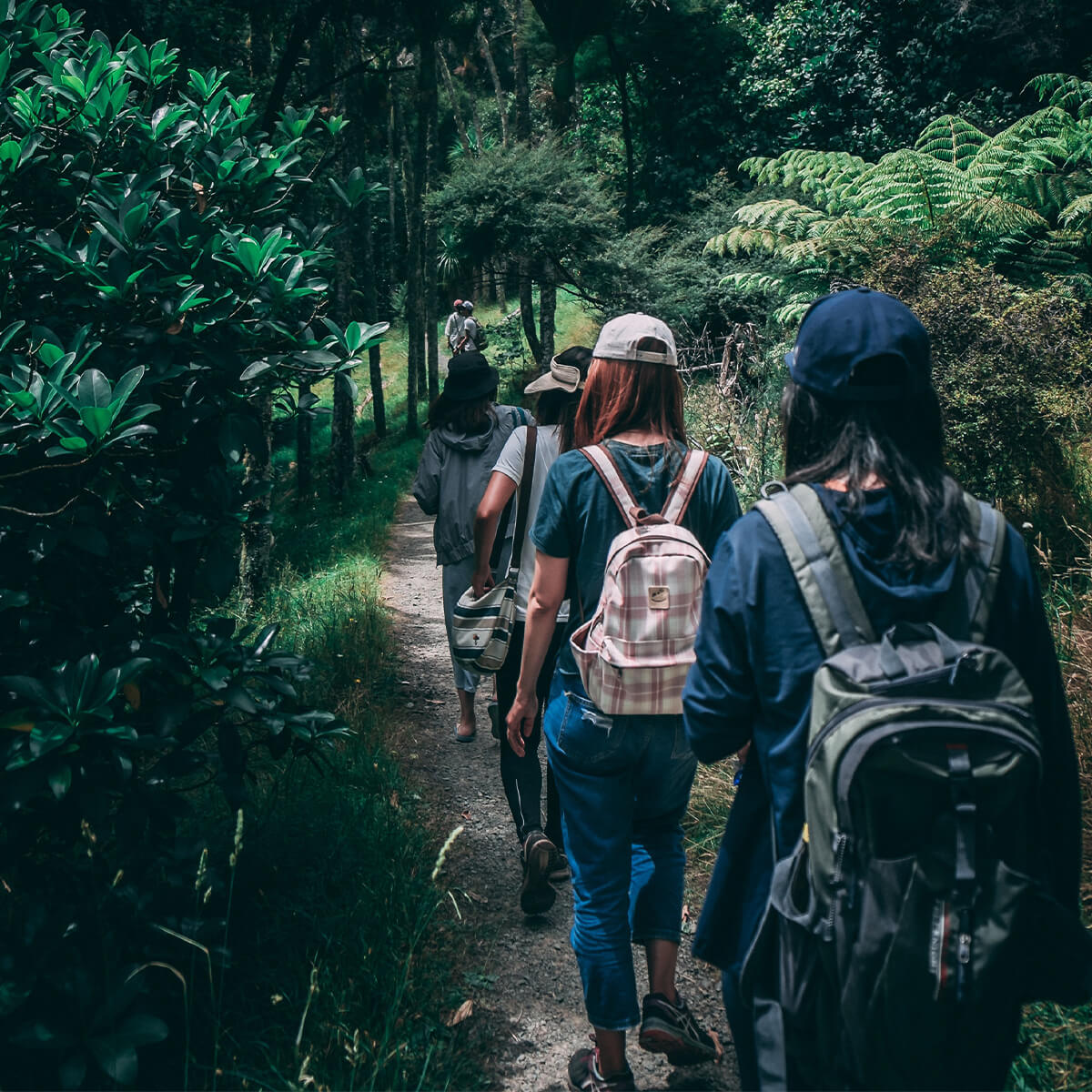 We are not perfect, but we are committed to doing things better
Honoring our sustainability commitments is a challenge that we cannot overcome by ourselves. That is why we work closely with our suppliers, environmental experts and NGOs so that we can bring about real change in the industry together.
our story
help slow down climate change
Plant more trees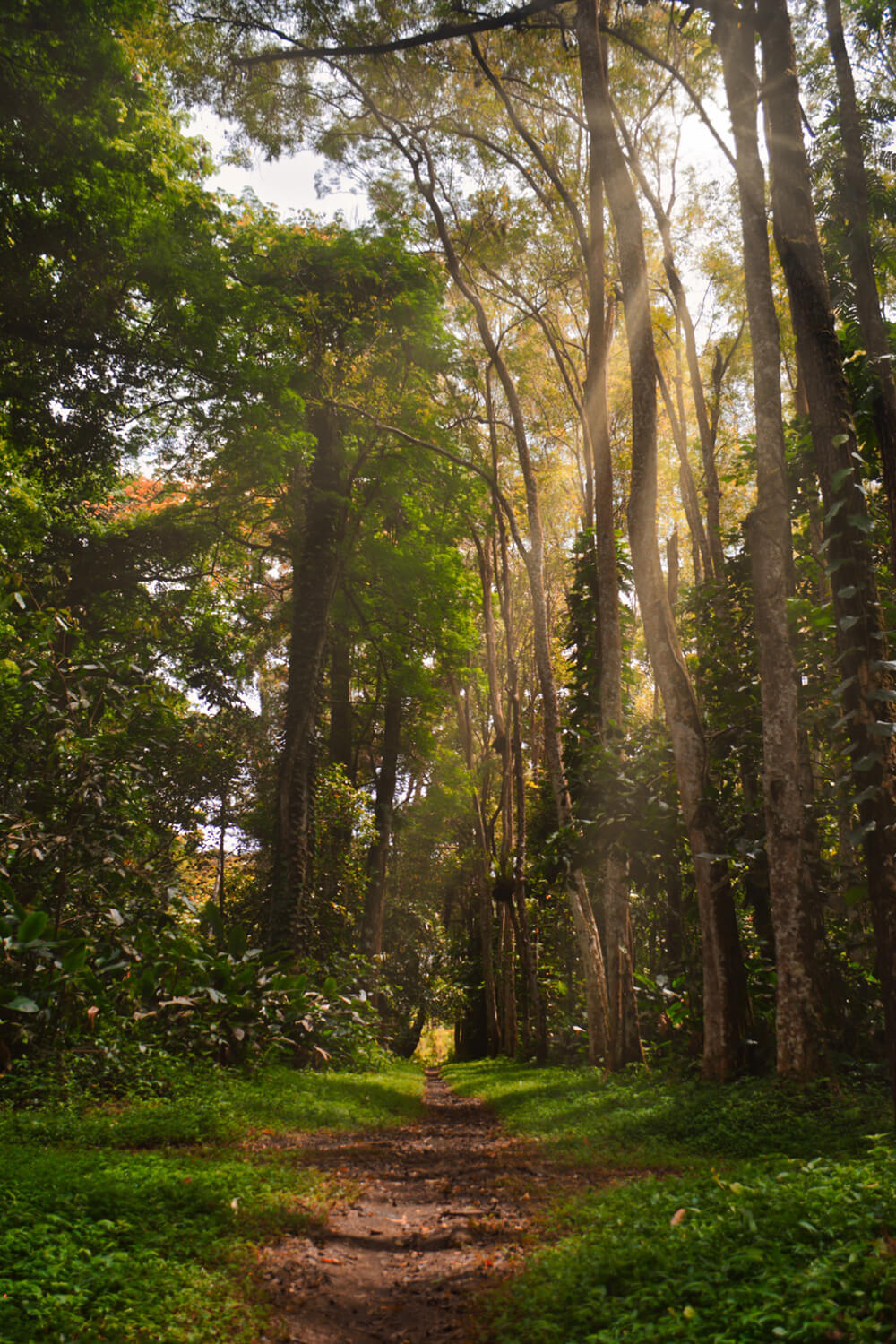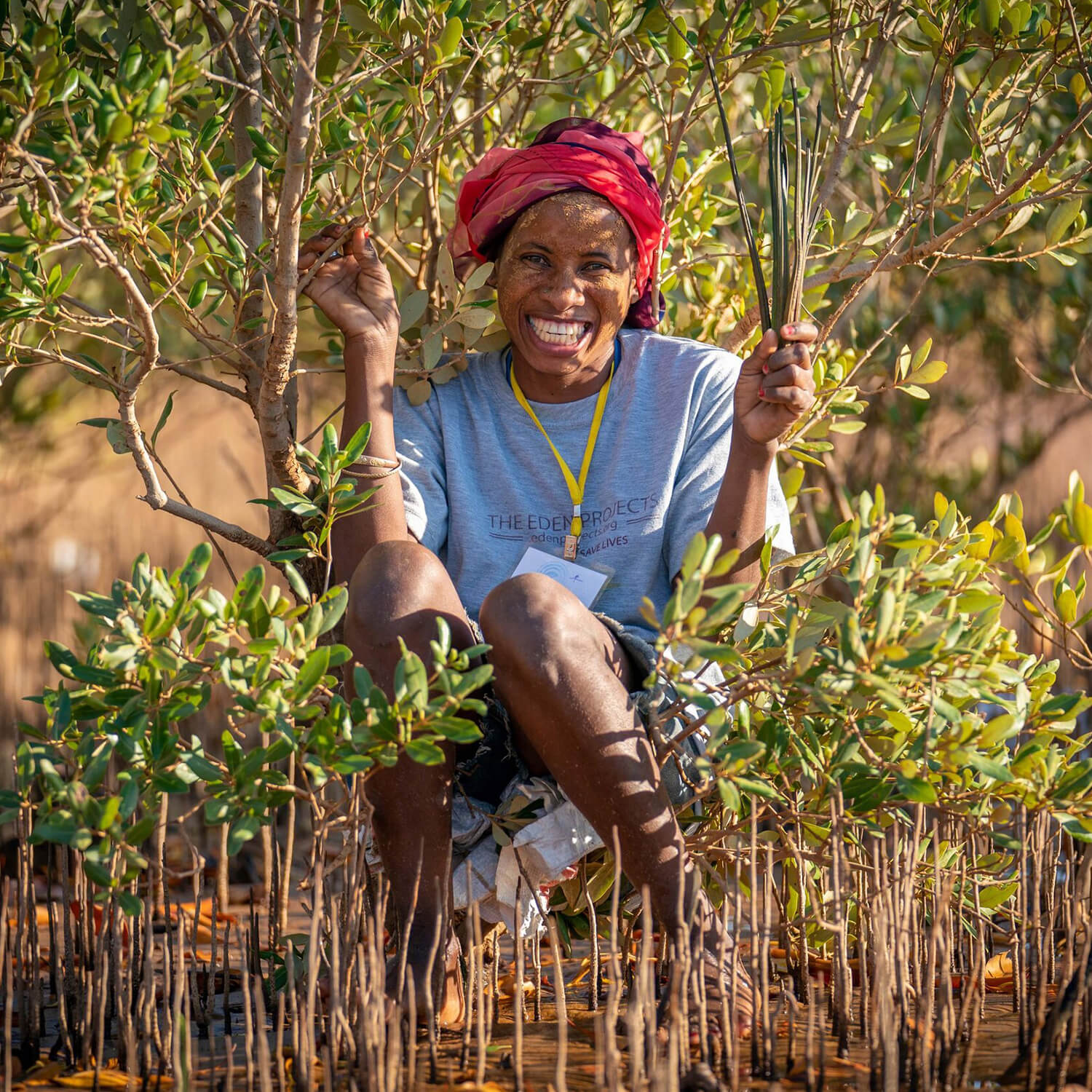 Our HOME PLANET
One tree planted with each item purchased
Your each Jewelclues purchase will lead to the planting of mangrove trees in Madagascar. We contribute a % of each sale towards tree planting because reforestation efforts revive natural habitats, improve coral reef health, support local livelihoods and aid in the fight against climate change by extracting CO2 from the air.
Trees are planted by Eden Reforestation Projects in partnership with thegoodapi.com.
Sprout Total Count Banner Will Appear Here After Save