We're an American Online boutique
Bringing you the dresses - the one that will turn heads - in every style, color & silhouette at a price thats just right - in most ethical and sustainable way possible.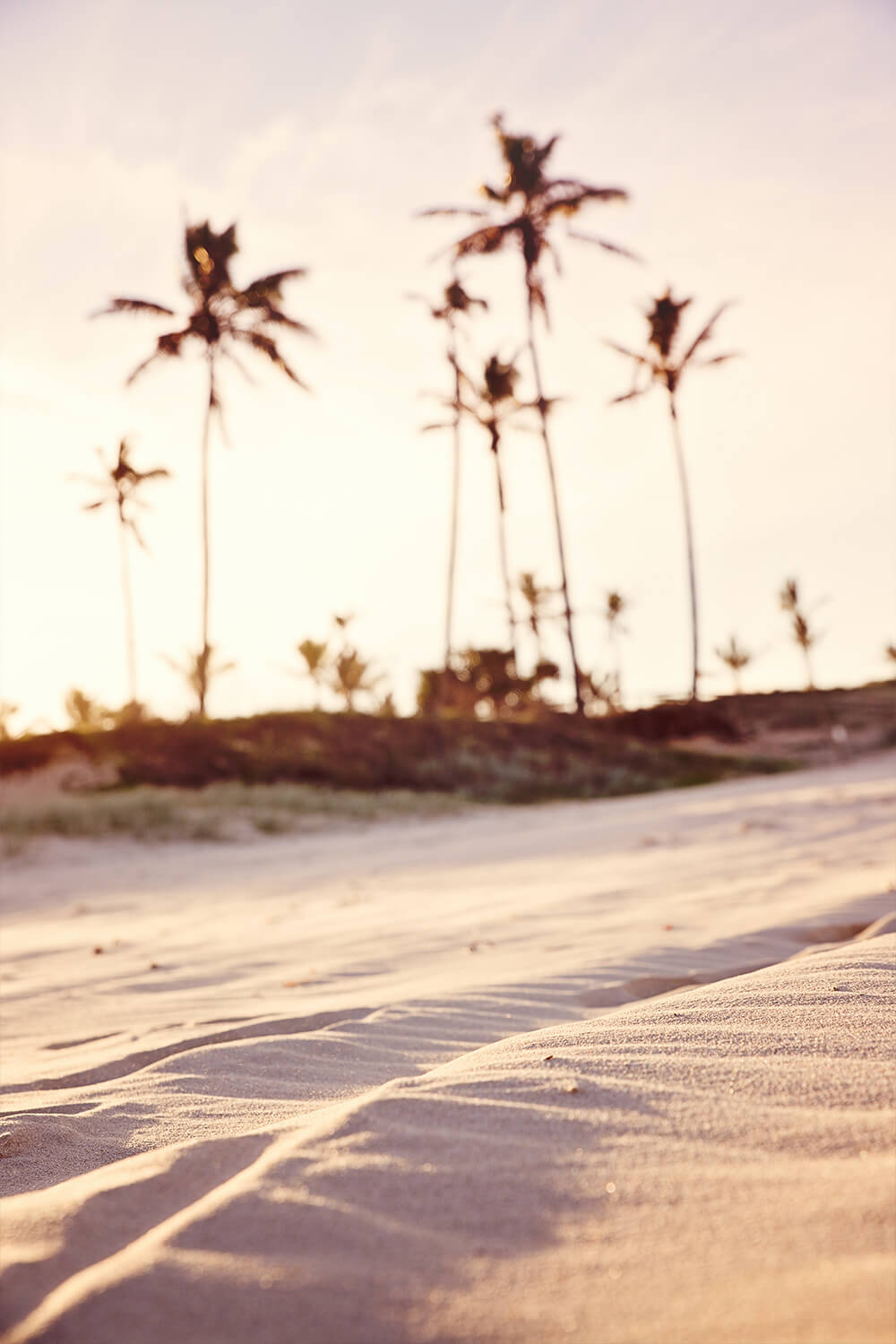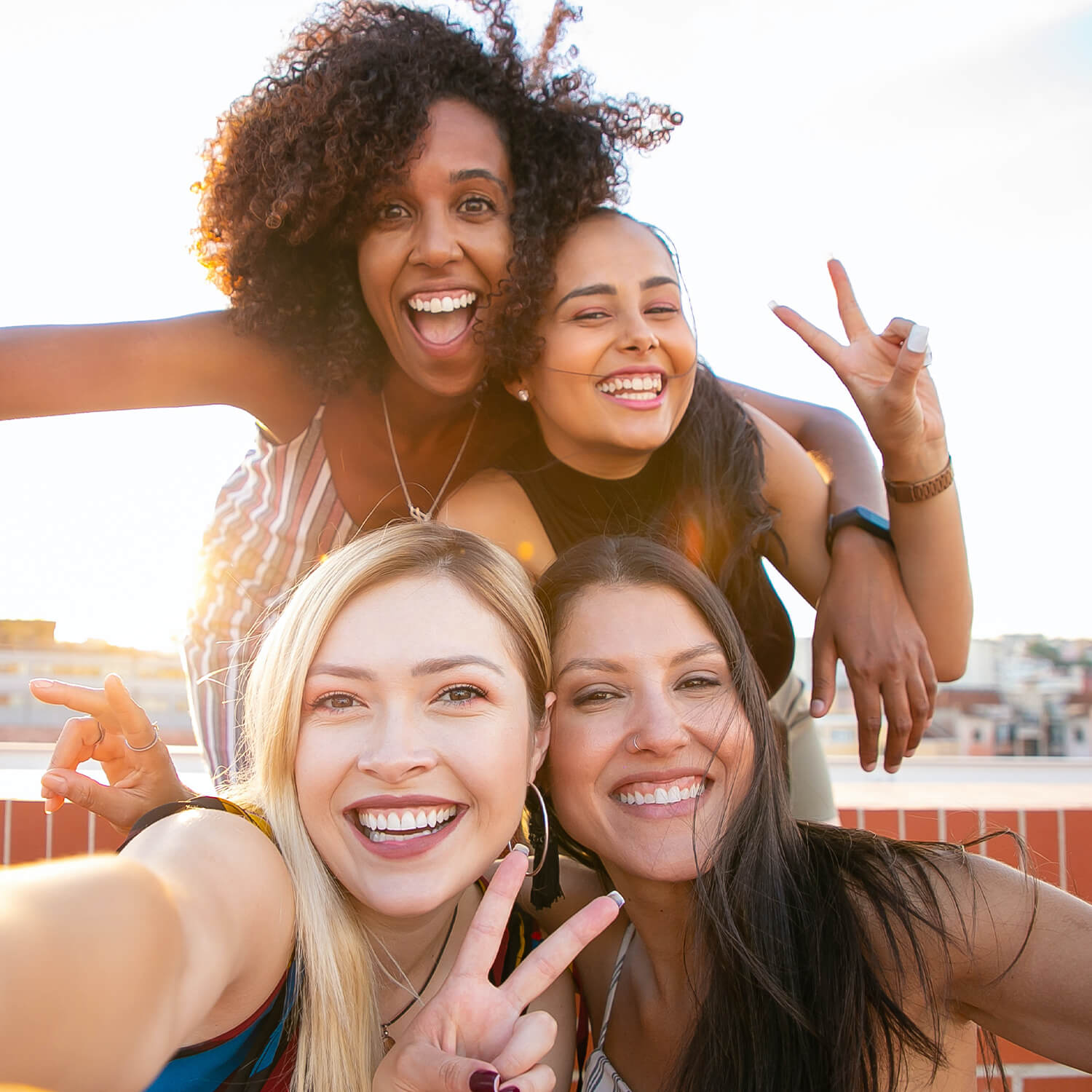 Our Story
Inspiring Women
Built on a foundation of self consciousness, sustainability, inclusiveness and driven by a sense of self-empowerment, we create and source fab, chic and modern styles with rock 'n' roll edge - that would be loved for seasons to come.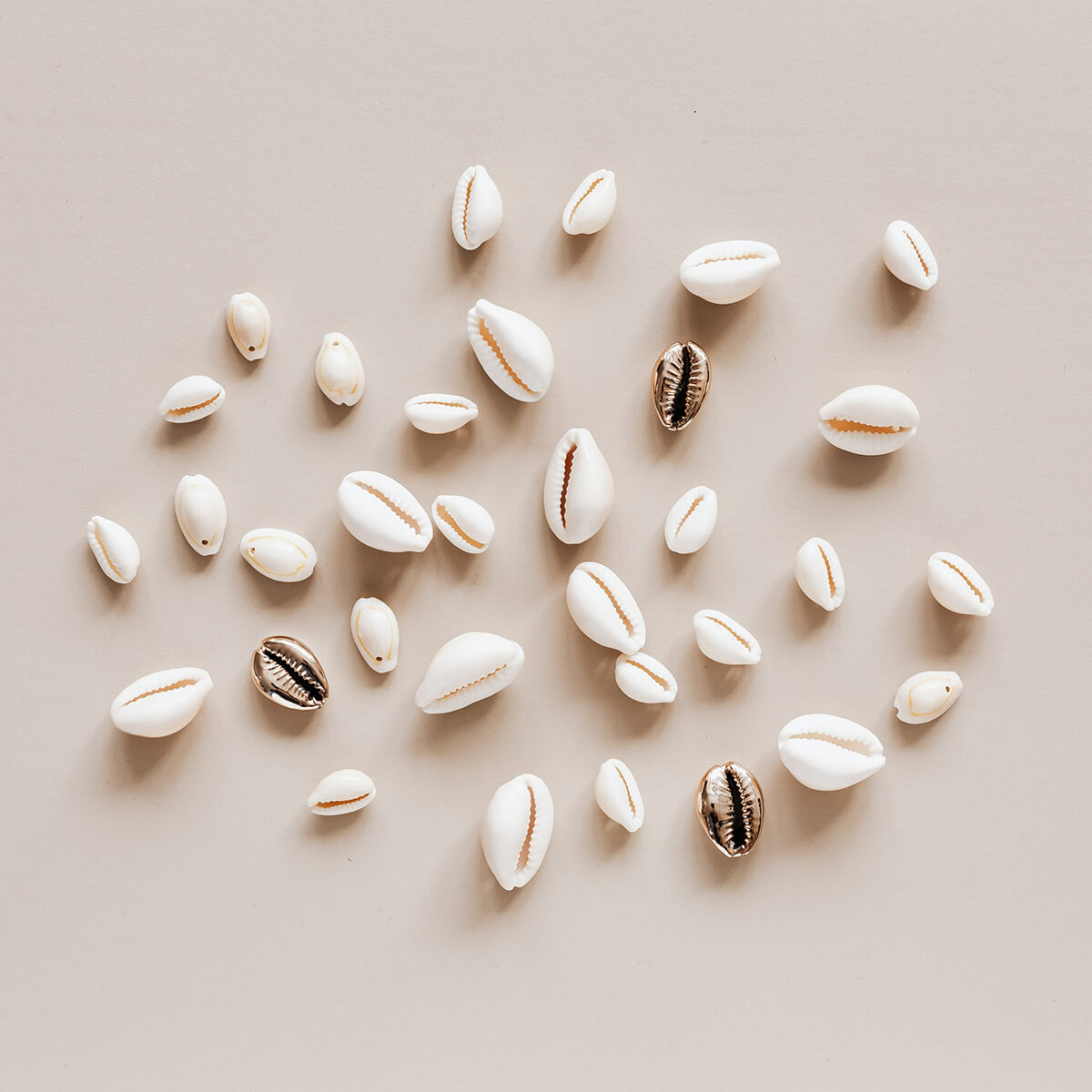 Inspiration
The journey of a thousand miles begins with one step
With little capital and long love affair with shopping and fashion we started our operations from Jersey City one room apt in the summers of 2021.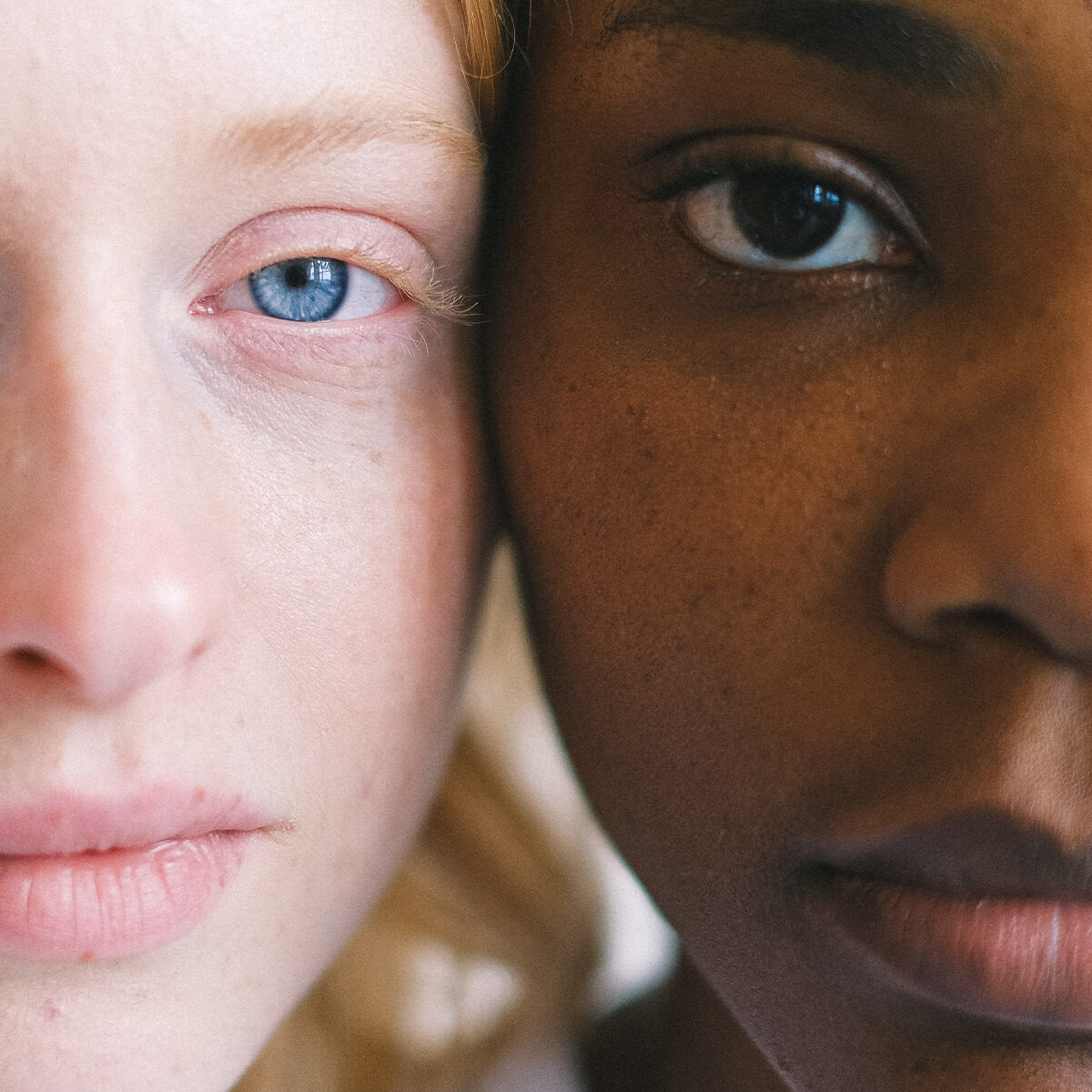 Ethical Business
Sustainable & Responsible
Supported by family & friends and with eco-consciousness at heart, we are committed to bring you curated styles & best customer services in the most transparent and ethical manner.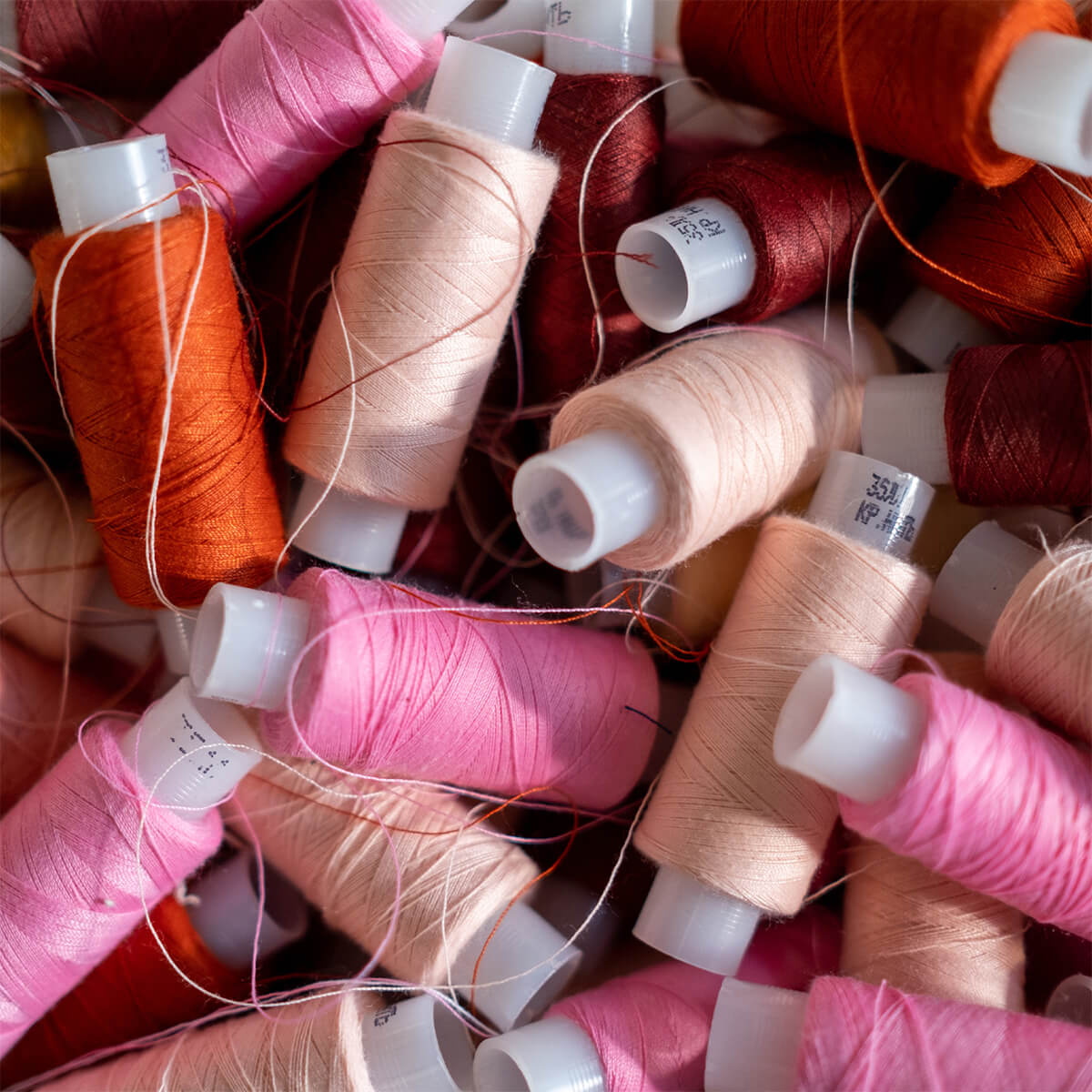 Specialization
Custom Made Dresses
With a small network of independent designers & tailors across globe, we specialize in affordable handmade dresses - for your special occasions.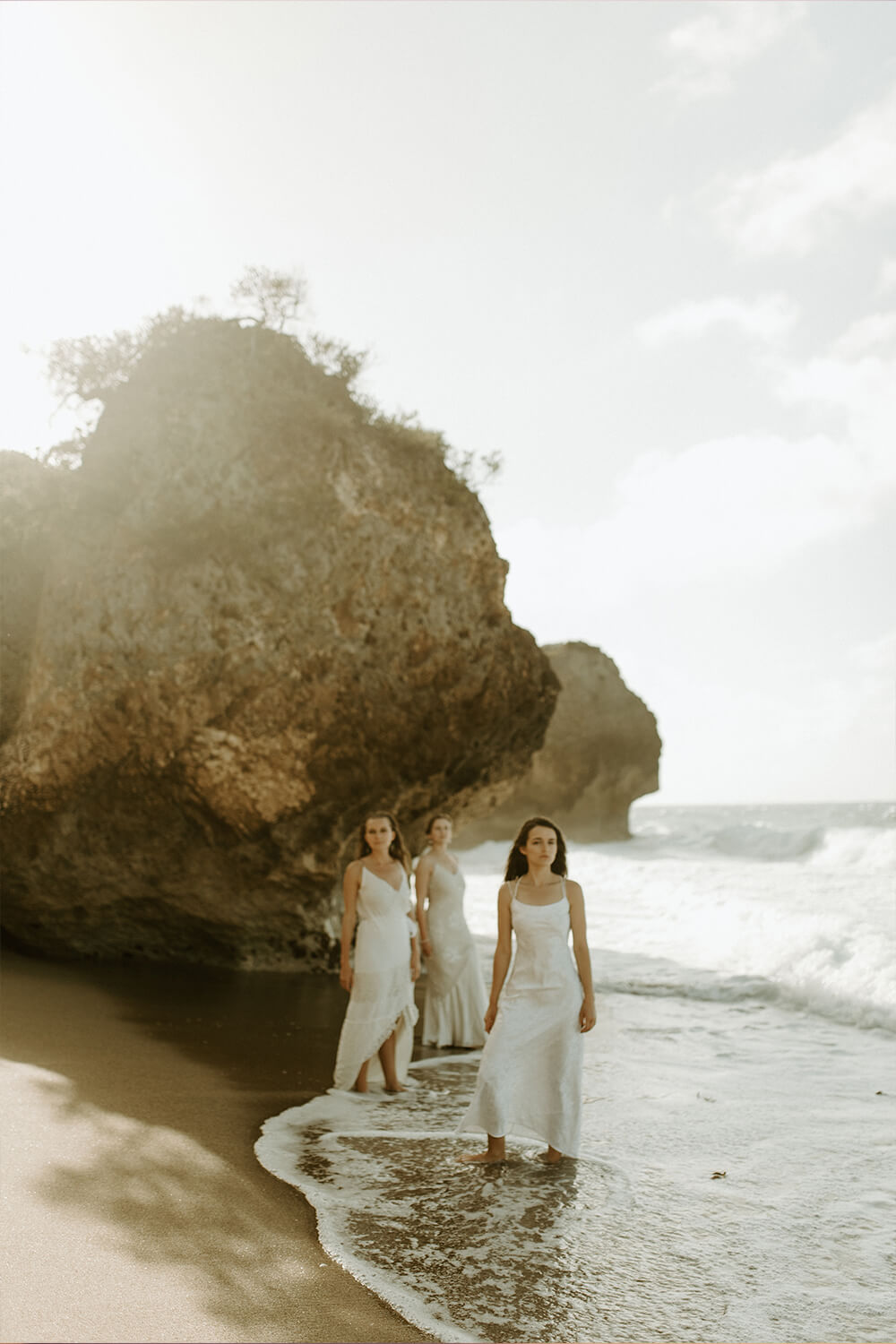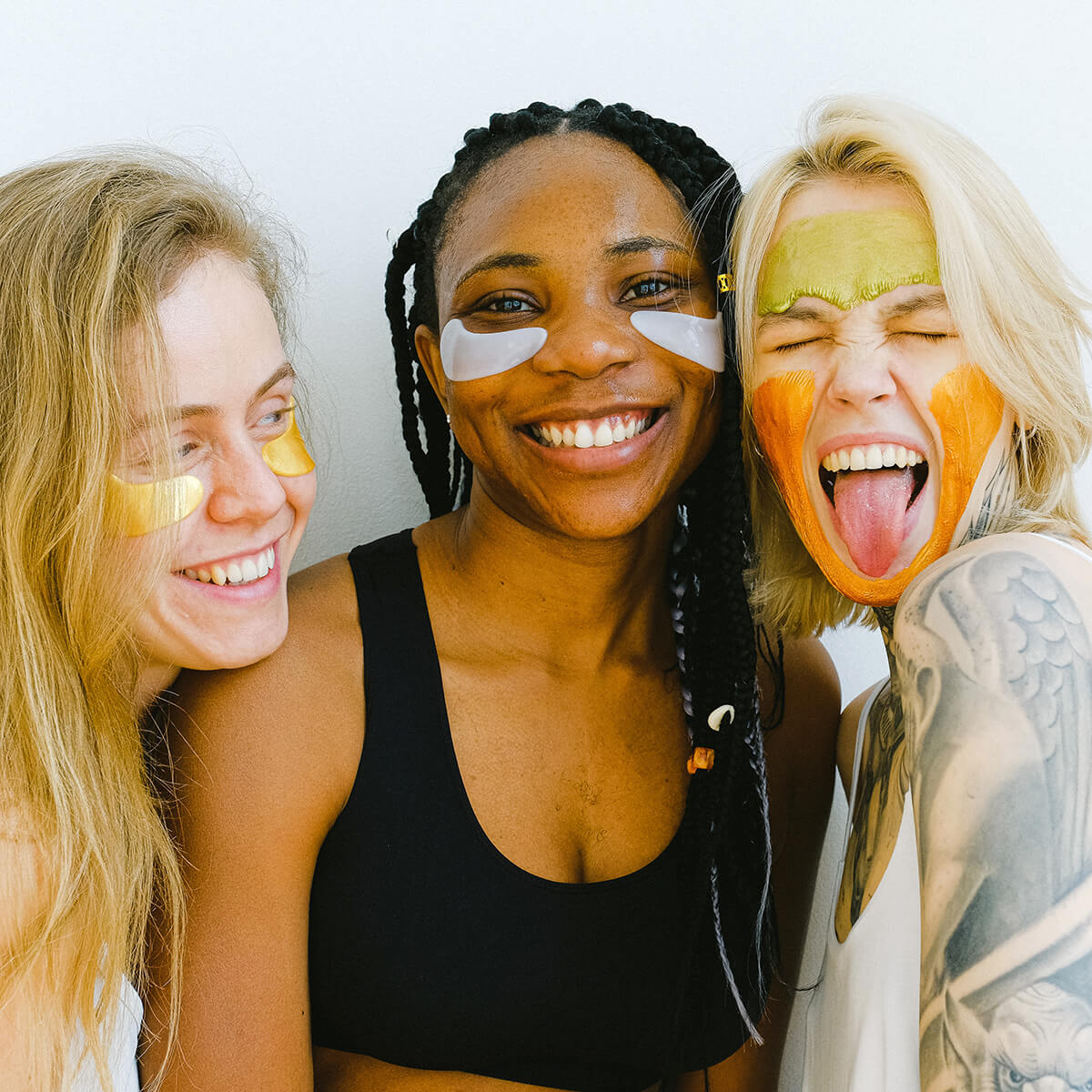 Our Customers
Fearless & Innovative Creative Minds
Our customers are planet-conscious, modern and creative women, who want to be and look like themselves - seeking a timeless yet rebellious approach to style. Although personal style is important to them, they're not governed by trends.
We offer thoughtfully picked ultra-flattering dresses that brings you from day to night with the right detailing - out of the shelf or tailor just for you. Whether you're looking for something fun and flirty for a date or a classic chic dress for a wedding, Jewelclues has the affordable dress trends and styles you want in your closet.
We promise we'll do everything we can to make online dress shopping with us a great experience. If you have any suggestions on how we can improve, please let us know.

EVERYDAY TO FIT-FOR-A-GALA DRESSES
Based in New Jersey and serving customers all over the world, Jewelclues is committed to deliver the most sought-after, head-turning, up-to-the-moment women dress trends, to anyone, anywhere in the world!
start shopping
Individually, we are one drop

Together, we are an ocean

"
We want to create a future that can be enjoyed for generations to come. In wanting to be a good role model to our future generation, it is incredibly important to create a business that operates in harmony with the communities and the environment.
"
What's Next
Whether you are the trendsetter, the hustler, the socialite, the life of the party, the wanderlust, or the social media maven, we have got you covered. We are committed to deliver luxurious staples, fashion basics and statement pieces that are current and timeless at an affordable price.
Get Social
Don't forget to tag us in your cute JewelClues style: @Jewelclues, #lovejewelclues and share it on your favorite social media platform. Join us to share style inspo, quotes, products, giveaways and be our community ambassadors.