Article: Top 10 Bathing Suits to Buy for 2019 Summers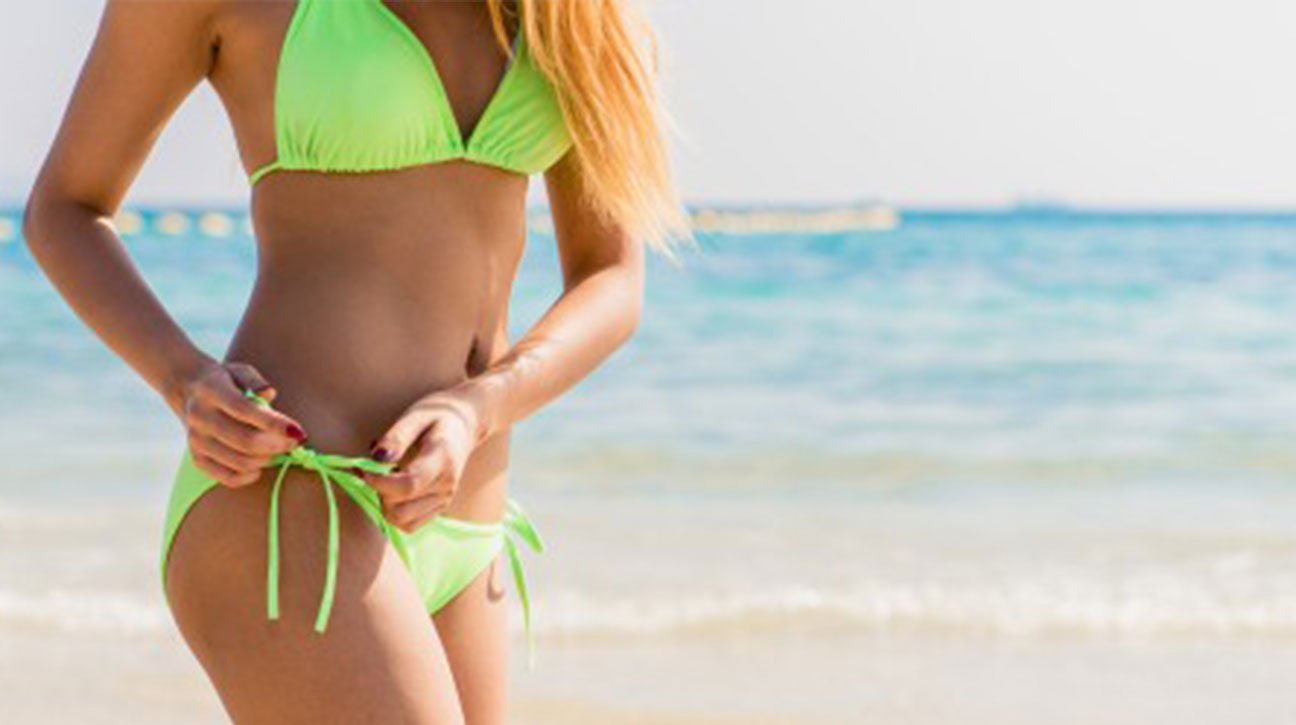 Top 10 Bathing Suits to Buy for 2019 Summers
We'll Pick One of Each!
Temperatures are already in double digits, we at JewelClues know that now is the perfect time to bring you the most adorable, must-buy bathing suits. Elastic tube tops (like the ones we all wore in 1999) and tankinis are making their way back. But there's more.

2019 biggest swim trends are all about making a statement on the beach or poolside. This is definitely the time you should be getting your swimwear looks in order for the upcoming summer getaway! Floral prints, geometric one-pieces, rainbow stripes, ruffled or otherwise accented shoulders, and belted suits. You can find takes on each of them at different budgets on JewelClues.

From figure flaunting bikinis to stylish one-pieces, there are more than enough ways to stand out while #ootd snapping envy-inducing images to post on Instagram. Ok, we kid…kind of. We've culled 10 beachwear to get on your radar, into your suitcase, and posted to your grid, stat.
[product title="2019 Beachwear Trends" limit="10" cols="3" cols_mb="12" autoplay="false" autoplaySpeed="6000" infinite="true" arrows="true" dots="false" 1024="2" 600="2" 480="2" layout="layout2" handle_collection="swimsuit-trend-2019" style="jas_pr_tc" vendors="false" countdown="false" countdown_style="dark" equal="true" size="nt_cover" ratio="ratio_nt" position="8" ]
Stock up in time for July.